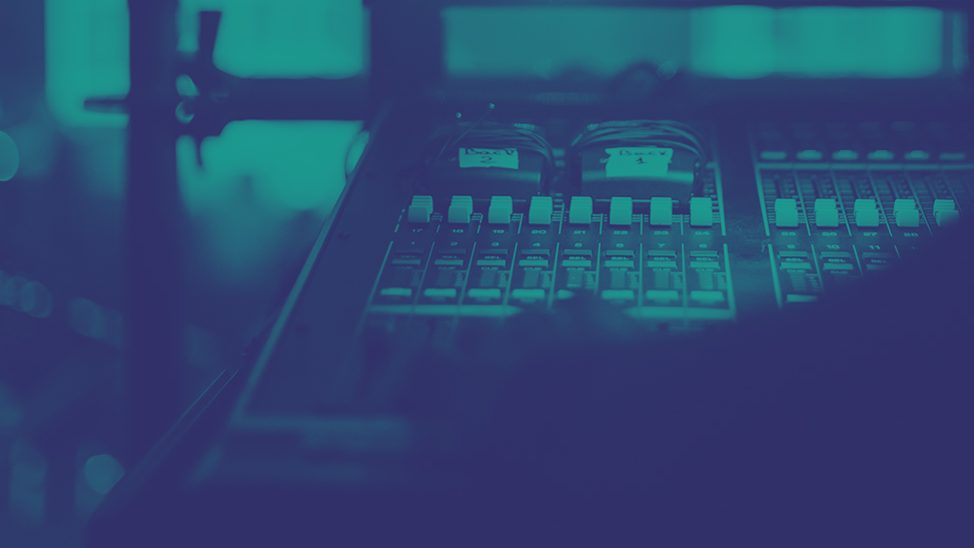 Introducing Grace & Tailor Production
Since our inception in 2010 we've been continually building on our ability to deliver incredible events. 
Over the last 12 months we have invested a further £3/4 million into top of the range production equipment to enhance and fine tune our offering as a full-service event partner.
Introducing, Grace & Tailor Production.
EXPERT KNOWLEDGE, QUALITY EQUIPMENT, EVERYTHING YOU NEED AND MORE
With 20 years of event management experience working on delivering some of the most exciting and varied events combined with a catalogue of high-quality production equipment, Grace and Tailor offer a first class experience without the hefty price tag.
With Grace & Tailor Production we offer a full service that simplifies management for you. You'll have one point of contact who can orchestrate everything you need.
It's not often you find a single team of experienced event producers and technical engineers who understand, and can deliver amazing, impactful events, as well as one that also owns equipment of the highest professional standard. 
This is what sets Grace & Tailor Production apart.
Sound, light, AV – whatever you need for an event, we can deliver. 
If you're looking for advice or more information on how we can help deliver your next event – give us a call!