2018: Year in Review
2018 was an amazing year for us at Grace & Tailor, with a huge number of incredible events delivered, new faces joining the ranks, a shiny new website and all sorts of improvements to our processes and systems as a business, too.

With all of this happening, we couldn't all agree on just one highlight for the year, so we've put together this blog bundle of some of our team's personal highlights from 2018, as well as some industry insights from the year.

Bring on 2019!
Name: Phil Davison
Role: Project Assistant
What would you say has been the biggest development in the events industry this year?

Event technology has certainly developed over the last year or so. Developments in Virtual Reality and Augmented Reality have seen a big step up in the events industry with some incredible new tech, like holograms, being pegged as the next big thing in 2019 (watch this space)!

Also, the way event tech has improved sustainability of events – replacing wristbands with phone apps or RFID wristbands, for example, is a big step in the right direction.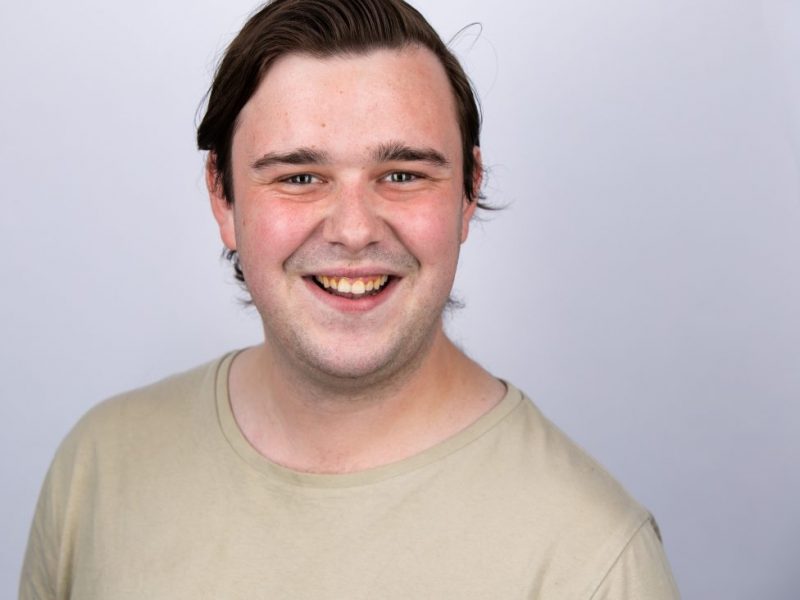 Name: Jak Jobson
Role: Placement Student
What was your personal highlight for 2018?

My personal highlight was working at the amazing Made in Leeds Festival. It was the first event I spent on site with Grace and Tailor and from day one to the final day of de-rig it was an amazing experience to see how it all came together.
As someone who's been to similar festivals and events as an attendee, it gave me a real insight into how much hard work and planning goes into putting on an event of that scale.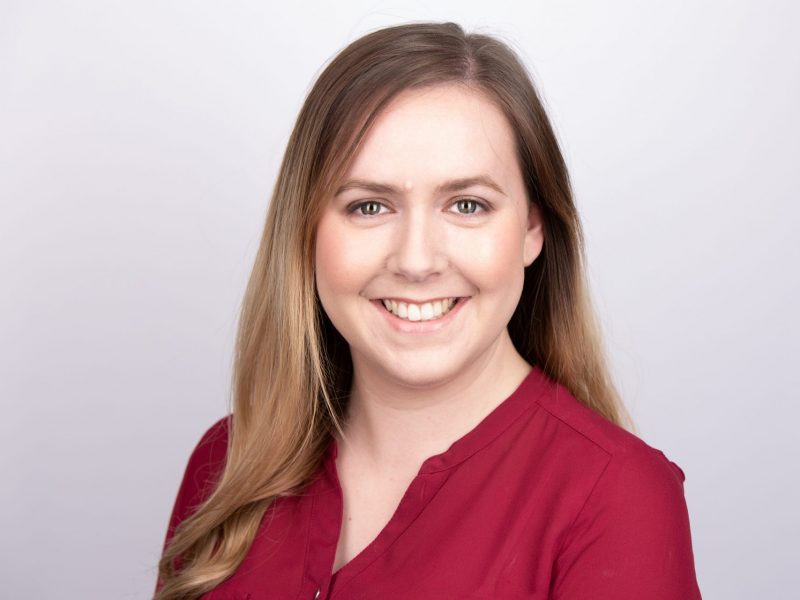 Name: Sophie Watt
Role: Project Manager
What has been your personal 2018 highlight working at Grace & Tailor?

Being involved with running another successful Leeds Pride event in August.
It is always a great event to work on, with incredible acts and an unbelievable energy where people come with such an amazing attitude. This year was the biggest yet, which really made it special, too!
What would you say has been the biggest development in the events industry this year?

I think there has been a massive shift towards more sustainable practices within the events industry in the last year, as there has been within society as a whole, in order to reduce the environmental impact of an event.
A growing number of festivals are going plastic-free and using more eco-friendly materials such as reusable cups and ensuring recycling facilities are made available.
The key is in getting the right waste management plans in place and promoting the benefits of sustainability to attendees. There is still a long way to go to make these initiatives standard practice across the board, but it has certainly been a good start to managing a hugely important issue.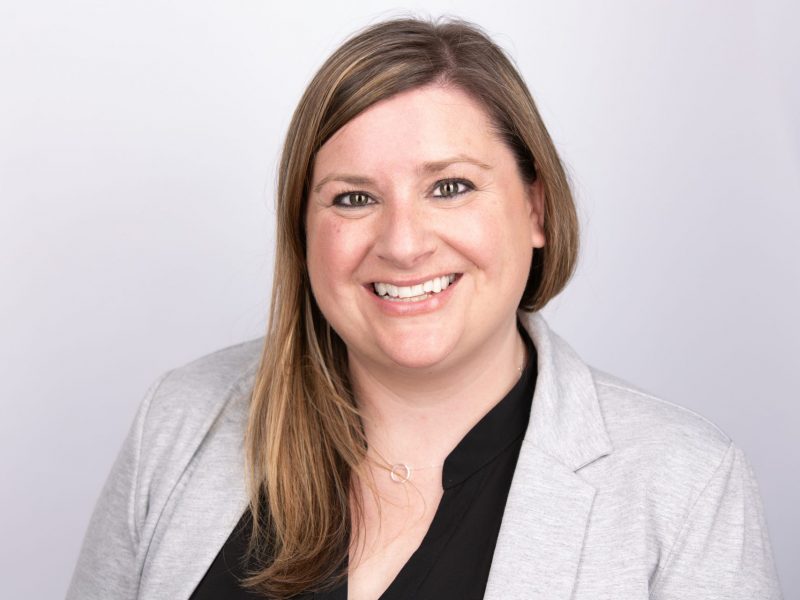 Name: Hannah Sullivan
Role: Operations Manager
What has been the biggest thing you've learnt at Grace & Tailor for 2018?

I joined Grace and Tailor at the start of 2018 and the whole year has been a learning opportunity – my events background is in Motorsport so it's been really interesting to see how the skills and knowledge I gained doing that can be applied to working at large-scale live events, such as Leeds Pride and Made in Leeds festival.
What are looking forward to most for 2019?

I think 2019 will be a really exciting year for Grace and Tailor. We've got big plans to grow as an agency, and to expand the team as well as the client-base.
I'm particularly excited to see the huge investment we've made in production equipment translate into even more dynamic and engaging events for our clients.

From event tech to sustainability, we've seen major improvements in the way attendees can experience and interact with events, and we have certainly seen some big changes in terms of sustainability and a general awareness for the environmental impact of larger events. Let's hope we see more of the same throughout 2019, we'll certainly be doing all we can to make sure our events are as green as they can be.
For Grace & Tailor, we've got big plans for 2019 in terms of growth, new events to deliver and a host of new production features to make the most of. Here's to another great year of events.
If you're interested in how to make an event more environmentally friendly, how to utilise event tech or just need some advice for your next event – get in touch. One of our team would be happy to discuss your needs or offer advice.